Create Mobile Applications to Enable Faster Connections
Businesses worldwide are targeting all possible platforms to reach out to the large potential customer base. Now is the right time to create a strong online presence with smart, interactive, updated and responsive solutions for the end-users.
Stay connected on-the-go!
We help you develop powerful mobile applications to create connections with your users in real-time from anywhere. We create user-friendly, simple and smart applications compatible on every devices - Android or Ios.
Mobile UX
Website Development
Wearables apps development
Android app Design and Development
iPad, iPhone apps design and development
Mobility Services Strategy
Native App Development
Our Technology Stack
Mobility



Frontend Engineering






Backend Engineering





Industry Experience
We offer a full spectrum services in mobile app and Cloud-based Web Solution spanning the mobile product lifecycle right from mobile apps design to development and maintenance.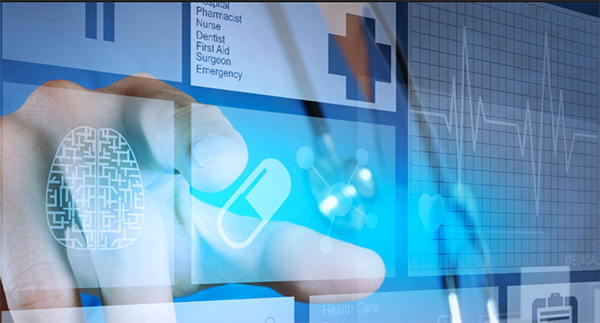 Health Care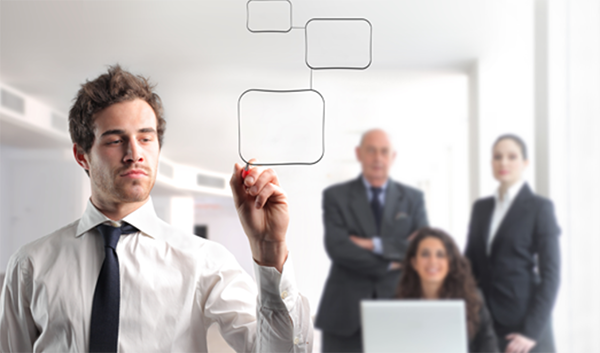 Project Management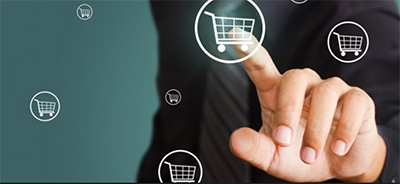 E-Commerce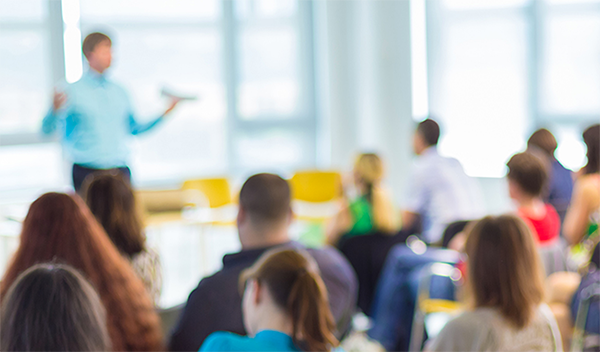 Education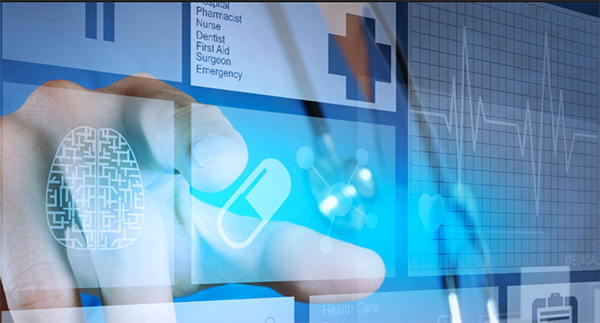 Banking and Finance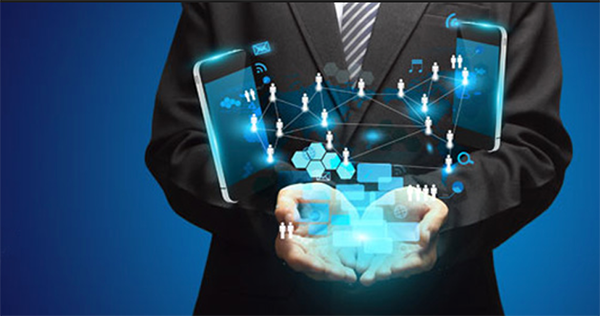 Telecom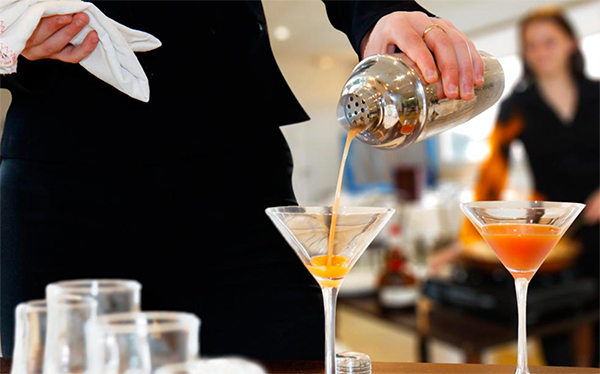 Hospitality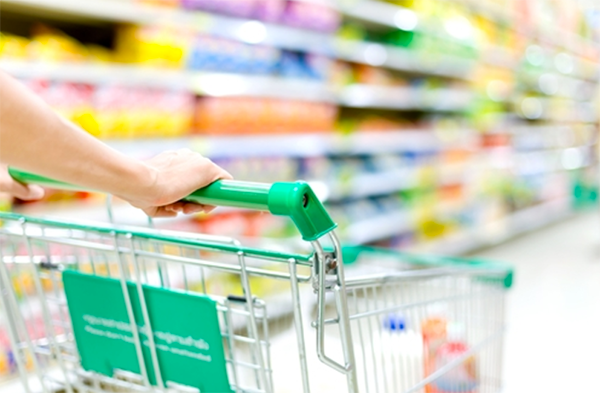 Retail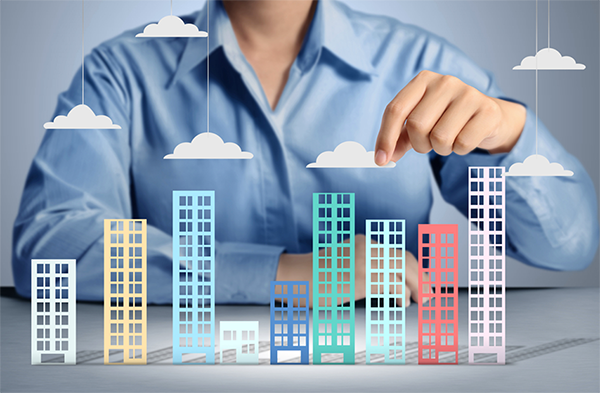 Real Estate